Blog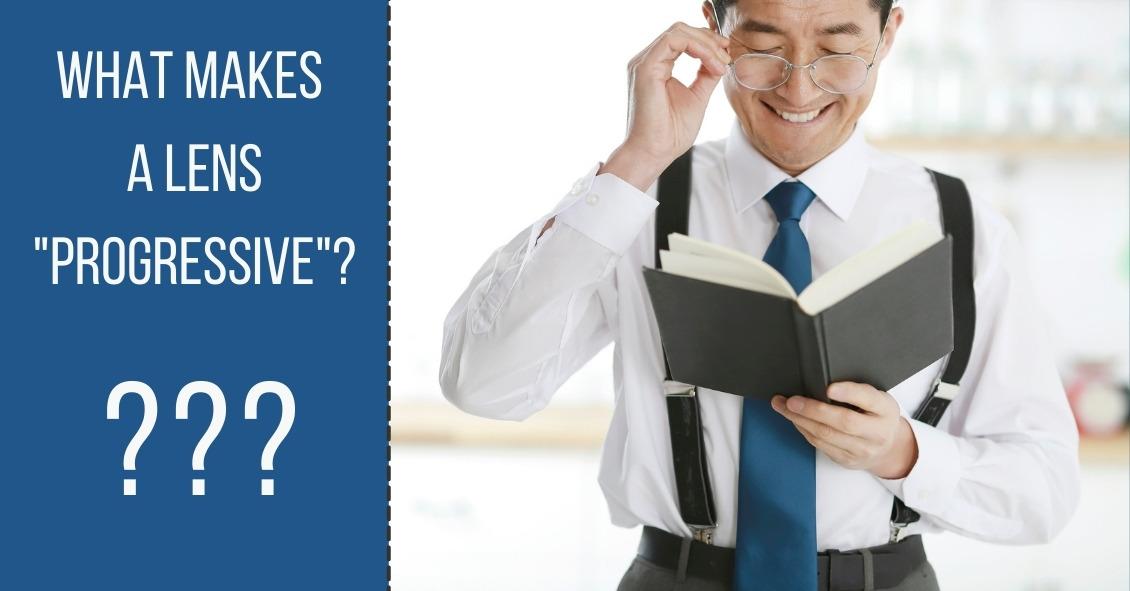 A quick explanation and background of a progressive addition lens (or PAL) is necessary in order to understand the importance of choosing the proper lens for your needs.
A progressive lens gives people an array of prescriptions - placed in the...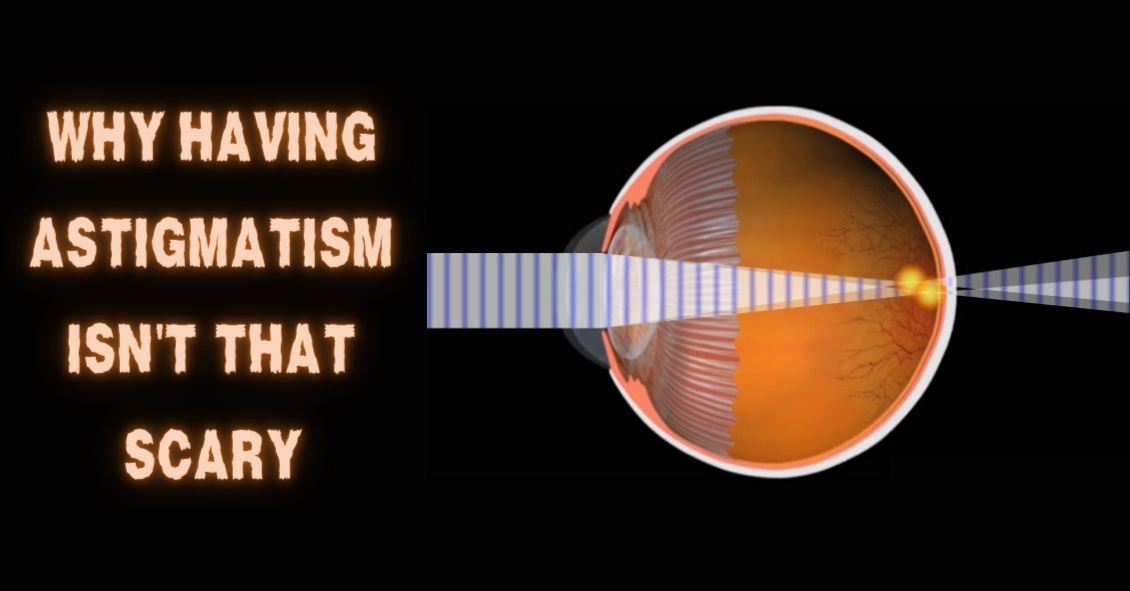 The word "astigmatism" is used so much in the optometric world that most people have talked about it when discussing their eye health with their doctor.
"Astigmatism" comes from the Greek "a" - meaning "without" - and "stigma" - meaning "a...
Read more: Why Having Astigmatism Isn't Usually That Big a Deal