Blog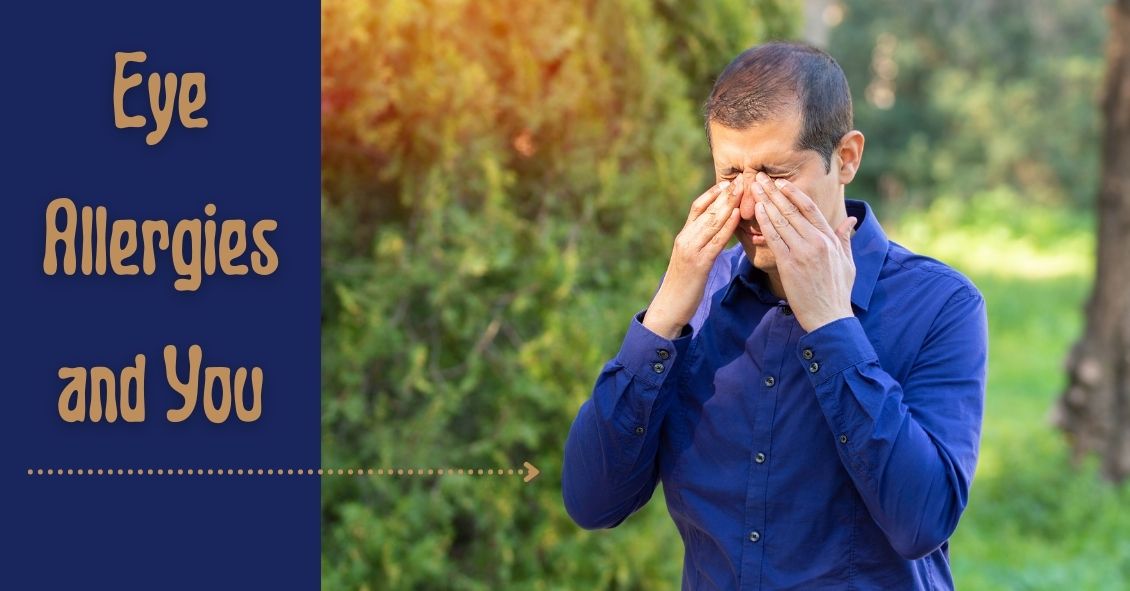 Ocular allergies are among the most common eye conditions to hit people of all ages.
Though typically worse in the seasons of Spring and Summer, some people suffer with allergies all year. This is especially true for people who have allergies...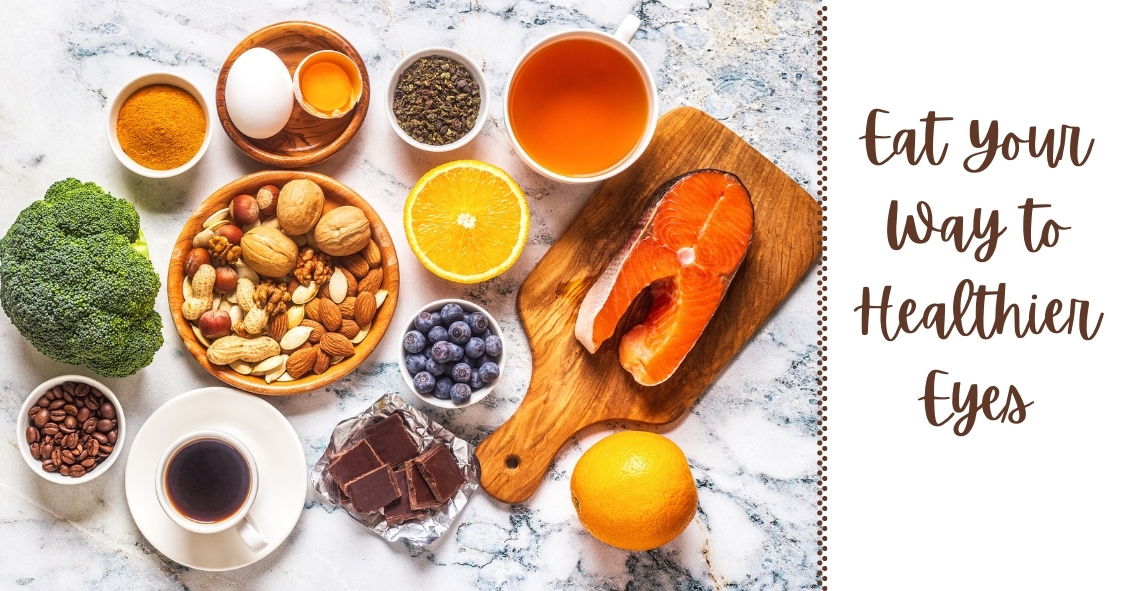 Living an overall healthy life is good for your eyes. Healthy vision starts with healthy eating and exercise habits.
There's more to complete eye health than just carrots. Are you eating food that promotes the best vision possible? Learn what...