Blog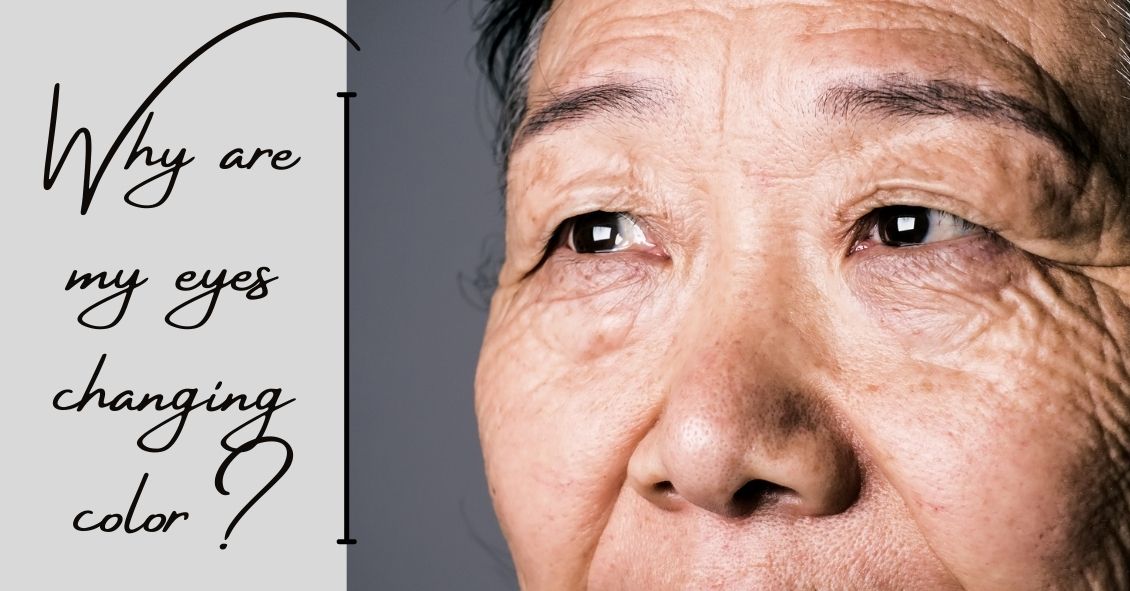 It's pretty common for eye doctors to have older patients come in asking if the white part of their eye, the sclera, has a growth or is turning a gray color.
Usually, the culprit is senile scleral plaque, which is commonly seen in people over...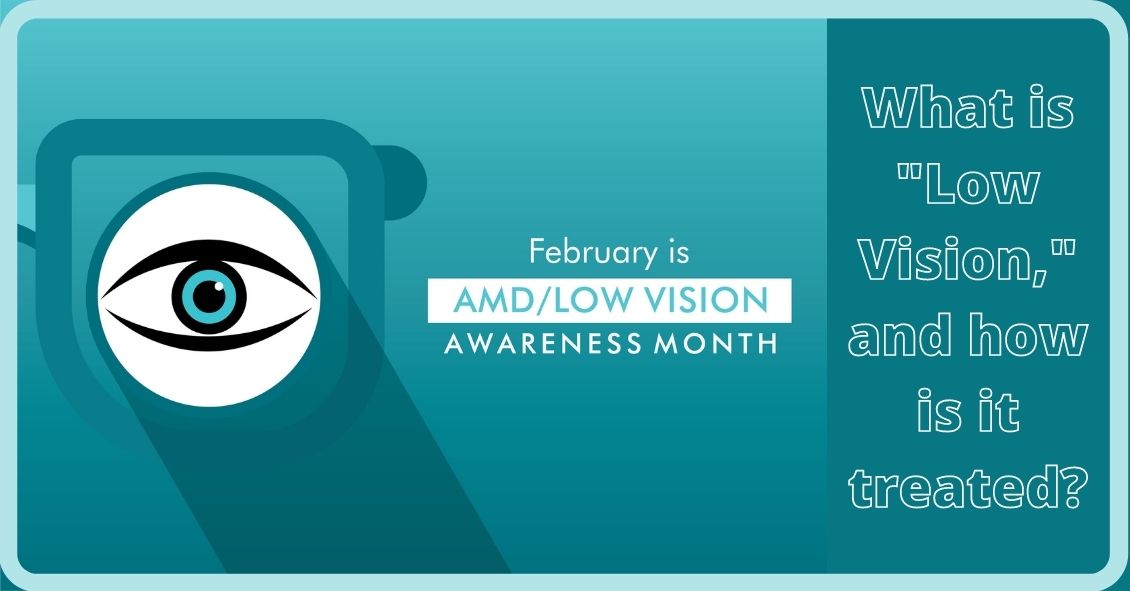 Recent Census Bureau data shows a population of approximately 71 million baby boomers (the generation born from 1946-1964). What does that have to do with low vision you may ask? Approximately 40 million people worldwide have some sort of...