Blog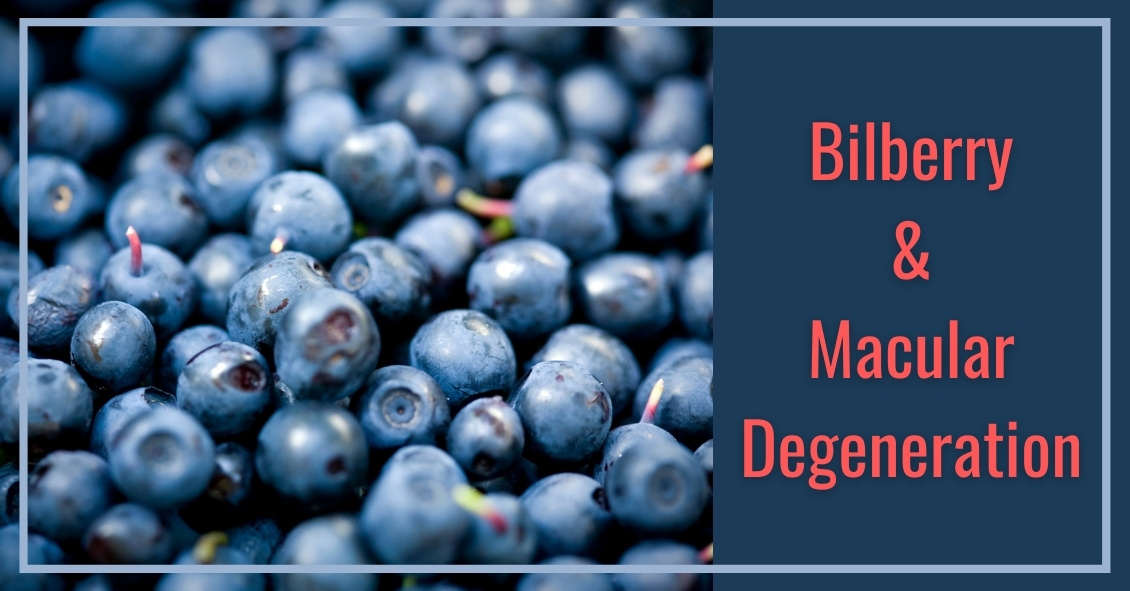 Is bilberry a wonder supplement for your macular degeneration?
The jury is still out on that question. There is some supportive experimental data in animal models but no well-done human studies that show significant benefit.
What you...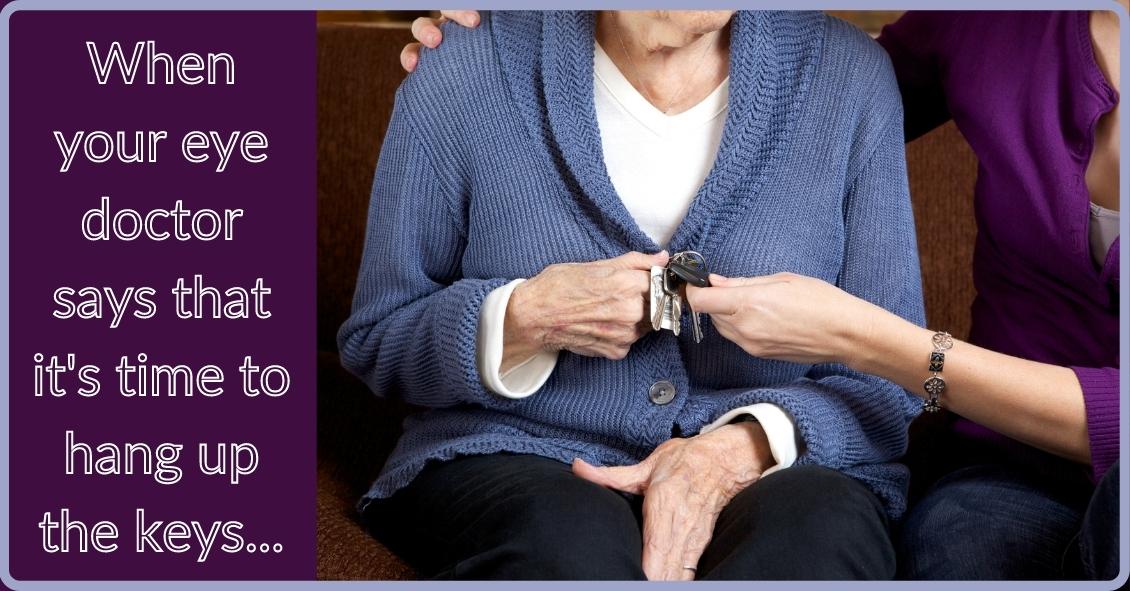 One of the hardest questions eye care professionals routinely have to deal with is when to tell people with visual difficulaties that they need to stop driving.
Giving up your driving privilege is difficult to come to terms with if you have a...